Shuswap Food Action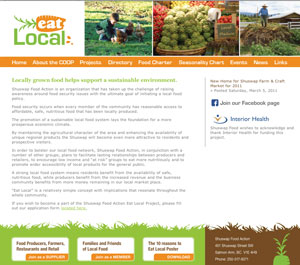 Take a bite of of local goodness and support the efforts of this grass roots community group who together raise awareness for and strengthen the market of local farmers and producers.
Web Design, Brand Mark Design
Kazy Farm Organics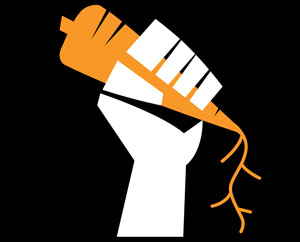 Power to local producers - the food they grow, the contribution they make and the work they do sustain local community. This brand mark packs an appropriate punch.
Graphic Design, Corporate Indentity

Download brochure
Little Red Hen Artisan Bread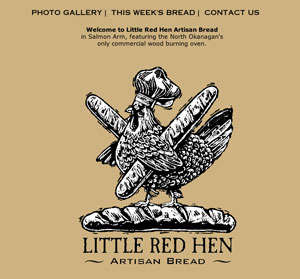 The North Okanagan's only wood-fired bread oven and all of its goodness is here to enjoy. There are other goodies too. Don't miss them at local farmer's markets.
Web Design, Brand Mark Design