Landmark Solutions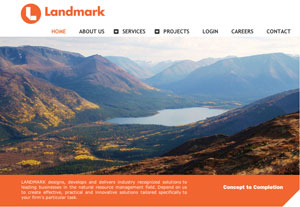 Landmark Solutions in Salmon Arm, BC designs, develops and delivers industry-recognized solutions to leading businesses in the natural resource management field.
Web Design, Brand Mark Design
Techlectric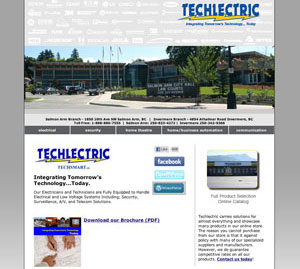 Smart houses, smart businesses, smart automation. This site needs to match its message. We think the clean design and clear navigation fits the bill.
Web Design
East West Helicopters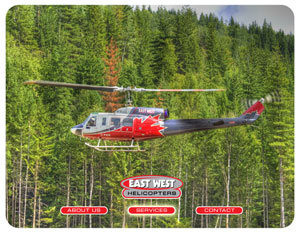 These high flying professionals wowed us with their experience and safety standards. We hope we gave them a site that will help them to reach their heights. Happy landings!
Web Design, Brand Mark Design